OUR SERVICES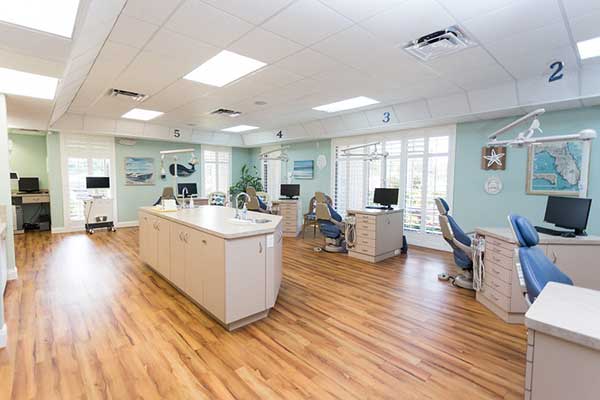 Dr. Anderson specializes in orthodontics. Braces are used to assist in aligning and straightening teeth. Having braces isn't just about improving your smile, but it's also about improving your overall dental health. Braces may be used in conjunction with other orthodontic appliances to help with making corrections to a person's bite.
New dental technology allows the patient many options that are less conspicuous than the full braces that were common in the past.
However, traditional metal braces are the most popular types of braces as they still produce high quality results. Clear ceramic braces or Invisalign® are popular with adults and teenagers who want the results of braces without the look of metal. Your first visit will be a complimentary consultation with Dr. Anderson to go over the best alternatives for your orthodontic care. She will address any questions you may have regarding your treatment and will provide a plan for orthodontic therapy.
 HOME