MEET DR. ANDERSON 
---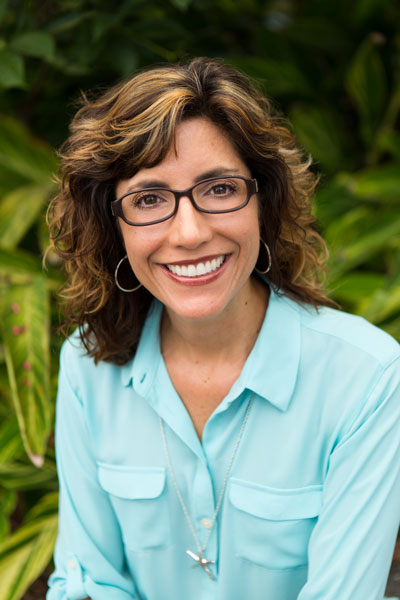 Amy F. Anderson, DMD
When I first wanted to be an orthodontist, which was in 3rd grade, I only considered the "esthetic" side of it. Once in dental school, I realized there is much more to it than just looks. I enjoy giving patients a beautiful, healthy smile…one that is functionally stable over a lifetime. Since creating this smile doesn't happen overnight, it allows me to get to know our patients, their families, and friends. These relationships are very dear to me and my staff. Family members and guests can come back into the treatment area at any appointment. We often engage in terrific conversations, allowing our relationships to build at each visit. I also enjoy orthodontics because it gives me the opportunity to continually educate myself with new concepts and trends in dentistry. I strive to "always be a freshman", the mantra my orthodontic chairman lived by.

Dr. Anderson was born and raised right here in St. Petersburg. She graduated from Boca Ciega High School with Honors, then from Clemson University in South Carolina. During dental school at the University of Florida, she married her high school sweetheart, Chris. After graduating from Nova Southeastern University with a certificate in Orthodontics she moved back home to begin her career.

Dr. Anderson and her husband have two children, both boys. They enjoy traveling, cooking, running, and spending time with family and friends.
 HOME