TECHNOLOGY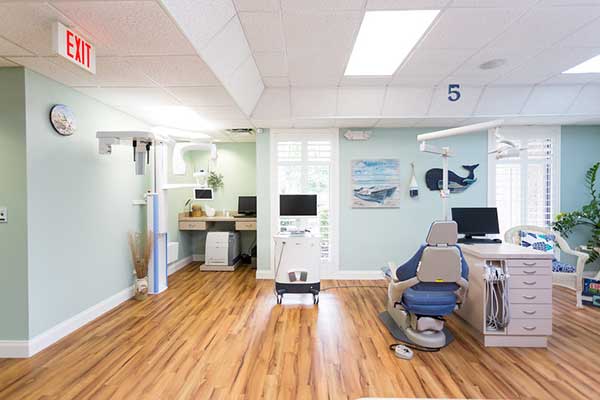 Our office employs many types of new technology.  These technologies benefit the patient by offering improved diagnosis and care.
 iTero® 3D IMPRESSIONS 
The use of the iTero® scanner allows the team to take digital impressions of the patient's teeth. Patients will have a comfortable, impression-free experience. Enjoy the benefits of a high-tech, chairside experience without the mess and gagging associated with traditional impressions. Using the scanner allows us to be more efficient and can reduce the number of visits to the office, saving you time.
Digital X-ray 
Digital x-rays reduce the amount of radiation needed as compared to film x-rays. The improved diagnostic capability of digital x-rays and the ability to view the x-rays on a computer screen allow the patient to better understand and follow treatment. Since there is no longer a need to develop the film, it is a very "green" technology. By eliminating film, developer solutions and chemical waste, digital x-rays are better for both our patients and the environment!
Electronic Medical Records (EMR) 
Using Electronic Medical Records, our practice is able to quickly and accurately access patient information in order to provide the utmost in patient care.  This helps to ensure patient confidentiality as well as reduce the need for paper.  Using a digital format allows for quick access to patient information when needed for insurance records while providing a secure filing system. We are a HIPAA compliant office.
Soft Tissue Lasers 
Soft tissue lasers are used for periodontal (gum) surgeries.  These lasers are more efficient, cause less discomfort, promote a faster healing time, and decrease the risk of infection, providing a better outcome. Very few patients will ever need laser treatment. However, if it is necessary, we offer this treatment right in our office so you don't have to be referred elsewhere.
Wi-Fi 
Our office offers free Wi-Fi for our patients use while visiting our office. The password is posted on our bulletin board.
 HOME