Teledentistry Appointments
---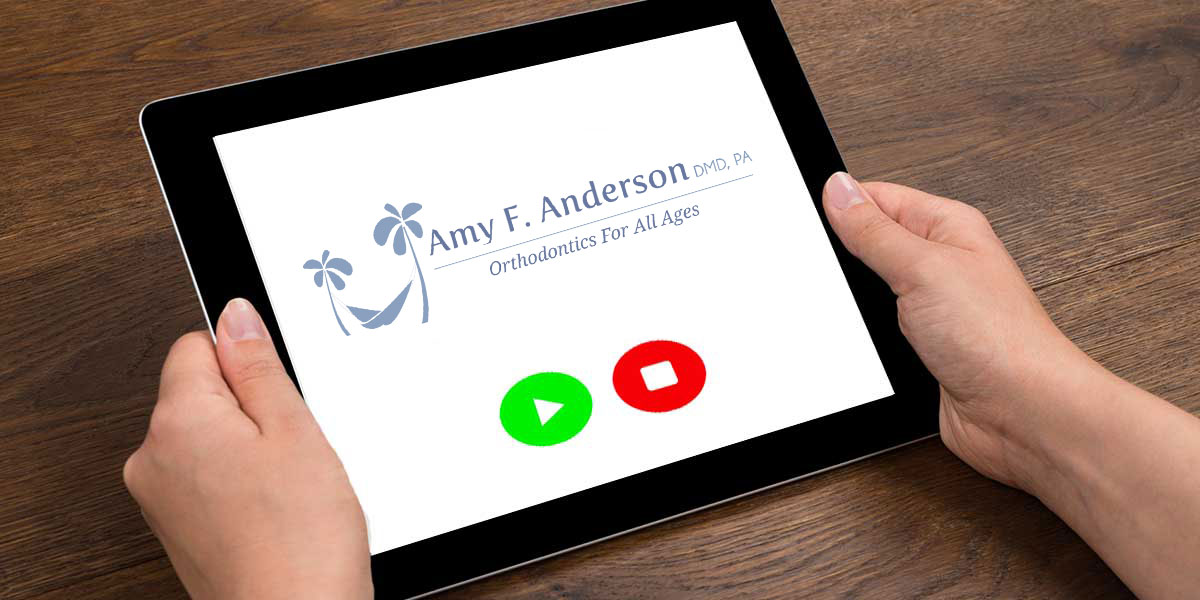 ---
Step 1:
Teledentistry Consent Form
---
Please click on the blue button to complete our secure teledentistry consent form before starting the virtual appointment.  
---
Teledentistry Consent Form
---
FAQs About Teledentistry Appointments
---
As our world experiences sudden changes with the COVID-19 pandemic, our patients are looking for additional treatment options and emergency care. Teledentistry can help our practice quickly, efficiently, and safely consult with patients during this crisis, while protecting the confidentiality of patient identification and records.
Teledentistry involves the use of electronic communications to enable your health care provider to review and share individual patient medical information to diagnose and treat dental issues, and provide follow-up care.
---
What is a teledentistry appointment?

Teledentistry is a way to provide care for people without requiring a trip to the dental office.

How does teledentistry work?

You will fill out a form with concerns about your teeth,the type of treatment you are interested in receiving, as well as uploading a few photos of your teeth. The doctor will view your concerns, review your records, and examine the uploaded photos you will provide in order to make recommendations about your treatment.

What to expect from a teledentistry appointment?

Dr. Anderson will review your photos and concerns and record what she sees. Your dental history, treatment, costs and insurance may be discussed over the phone or in an email.

How do I set up a virtual appointment?

Please complete the teledentistry consent form above, and click the grey button to start your teledentistry appointment today.
---
Keeping our patients and staff safe during the coronavirus outbreak is important to us. We are excited to be able to add teledentistry as another way to care for our patients even under challenging circumstances.
If you have any questions please call us at 727-381-1240
---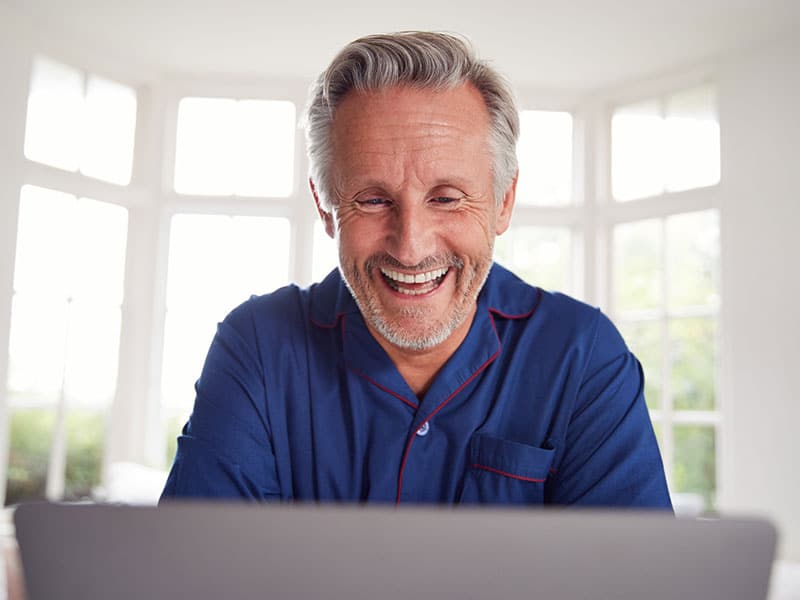 ---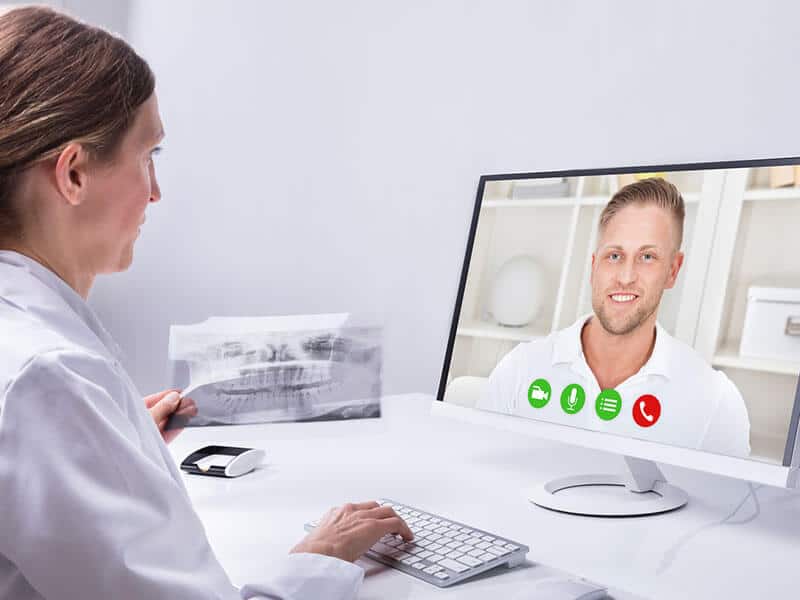 ---